DDoS Attacks Directly Affect Your Bottom Line
On face value, it may seem simple to calculate the cost of a DDoS attack based on the number of employee hours necessary for mitigation and forensics.
In reality, you need to consider the cost of downtime of you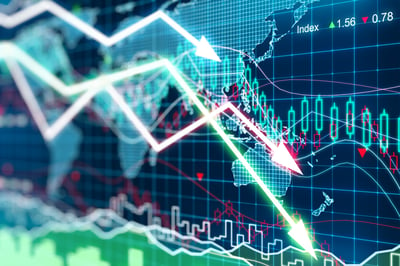 r site, the effects on your customer relationships, including transactions they might have completed, GDPR fines, and more.
Get a handle on the effects of DDoS attacks and your bottom line with our guide to the Hidden Costs of DDoS Attacks.
Be Prepared
MazeBolt Can Help
MazeBolt delivers comprehensive DDoS red team testing solutions that identify your organization's vulnerabilities to DDoS attacks – and reduce them by 60 percent on average.
With more than a decade in the DDoS trenches and with in-depth DDoS attack mitigation and system design experience, MazeBolt delivers the de facto industry standard in DDoS red team testing methodology.
Protect your organization with MazeBolt's DDoS red team testing services. Get in touch.