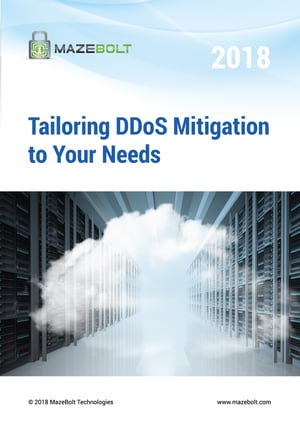 Do WAFs, firewalls and load balancers protect against DDoS Traffic?

What is the difference between an Intrusion Prevention System (IPS) and a DDoS mitigation system?
Does cloud-based mitigation (scrubbing) completely replace on-prem DDoS mitigation?
Read "Tailoring DDoS Mitigation to Your Needs" to answer these and more questions so you can be sure you're making the best decision for your organization.
Prove You've Made the Right Decision
No matter which DDoS mitigation infrastructure you choose, you need to make sure it actually works. MazeBolt's BaseLine testing can make sure it does.