DDoS Attacks Could Strike any time
You've spent millions on hardening your system in an attempt to create robust defenses against DDoS attacks. If you're like most organizations, you still have unknown vulnerabilities to specific types of attacks. To quickly get a handle on the types of attacks that can affect your network, download our guide to the Most Common DDoS Attacks.
Testing Strengthens Your Security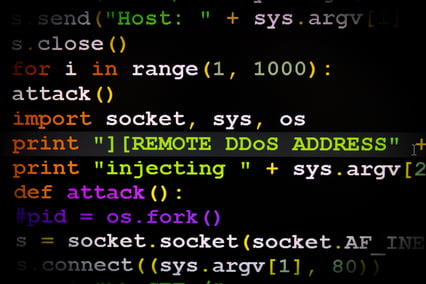 On average, BaseLine testing shows the average enterprise's DDoS defenses has a 40% vulnerability rate to the most common attack vectors. After using MazeBolt's proven DDoS testing methodology, on average, you can get a 60% reduction of DDoS vulnerability within only two testing cycles.
Gain comprehensive understanding of your DDoS defense vulnerabilities and plan for short-, medium- and long-term improvements using MazeBolt's methodology.