MazeBolt has released the world's first independent report on the state of DDoS mitigation. Get it here.
You can quantify the effectiveness of your DDoS mitigation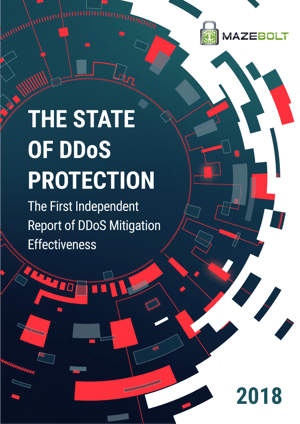 posture, your "DDoS Gap" and compare it to the industry standard.
Reach out if you'd like to learn more about how MazeBolt can test your DDoS mitigation effectiveness.